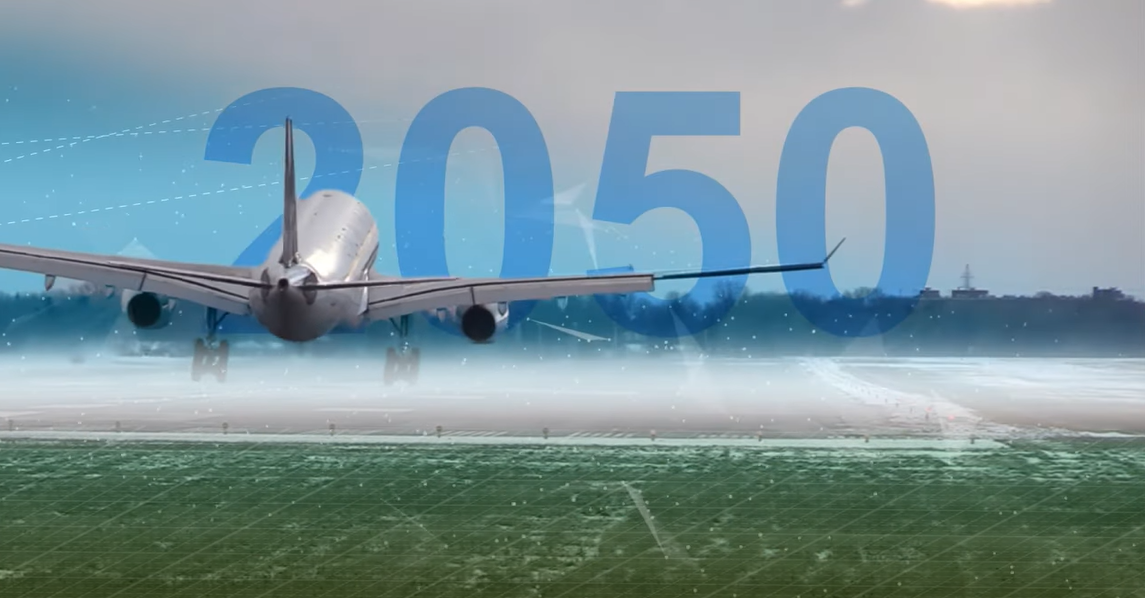 Clean Aviation, the successor of the Clean Sky 2 programme through which the ESTiMatE project was funded, has released a new video about fostering novel sustainable aircraft innovation. The video describes the European Union´s commitment for Europe to be climate-neutral by 2050 and its plan to replace 75% of current aircraft with more efficient versions by 2035.
One of the ways to improve efficiency in aircraft is through the development of low-emission combustion systems in aero-engines. This will reduce the aviation industry´s negative impact on health and the environment. ESTiMatE is addressing the problem of emissions in lean burn conditions for aero-engines and is focused on the generation of accurate and reliable predictive methods for pollutant formation with a focus on soot. With the research results, the project will contribute to the characterisation and prediction of the combustion process and subsequent emissions, which will be used to help design aero-engines that emit less soot while improving thermal efficiency.
ESTiMatE, together with over 5000 scientists and engineers from industry, universities, research organisations and SMEs funded under Clean Sky 2, will be delivering results in the next two years to bring Europe closer to its climate goals.
Watch the Clean Aviation video: