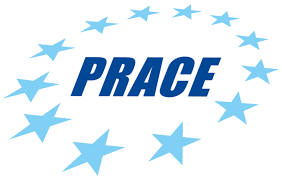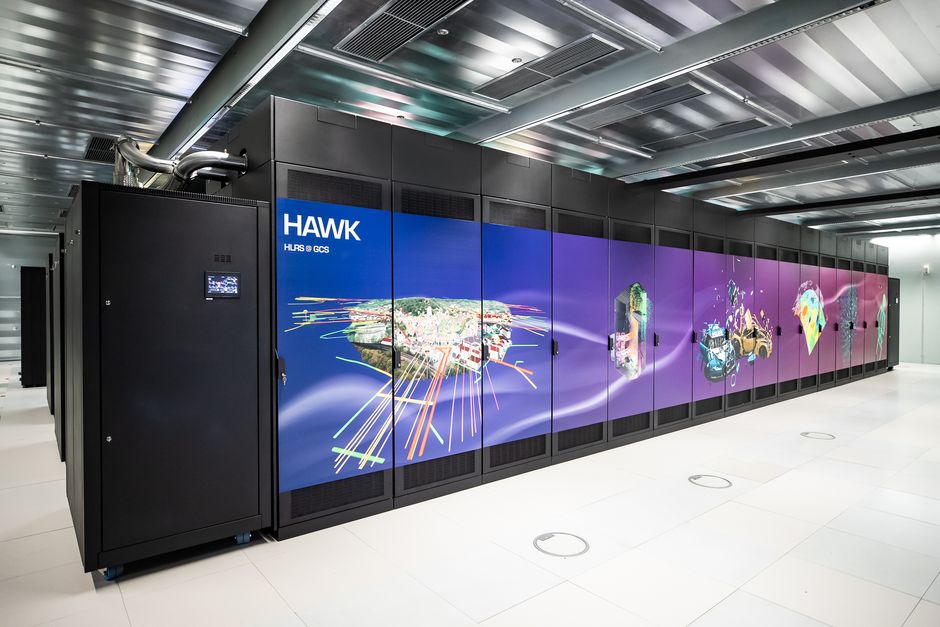 ESTiMatE has been awarded 72 million core hours to be used towards HPC-related research in simulating soot formation after winning a project access grant from the 23rd Call for PRACE Project Access.
The compute access, which is valid from 1 October 2021 to 30 September 2022, will allow ESTiMatE partners to access Hawk, the supercomputer hosted by University of Stuttgart´s High-Performance Computing Center, Stuttgart (HLRS). The project´s specific goal is to validate and assess the performance of different models for soot formation in aero-engine combustors to help the development of clean aero-engines.
"Winning this PRACE Project Access grant is very good news for our consortium," said Daniel Mira, ESTiMatE project coordinator. "Having access to Hawk will allow us to run our codes efficiently on a Tier-0 system and help us further understand the mechanisms behind soot formation in aeroengines."